E-Commerce Logistics E-Commerce supply chain made simple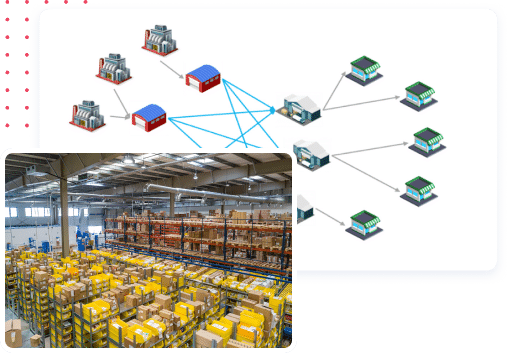 Strategic network of 3PL and 4PL warehouses
Scaling up your e-commerce brand is difficult. Let our team of experts streamline your distribution channels with strategic locations across the US and Canada. Our network of warehouses can provide you with flexibility and decreased transportation costs to the end consumer.
Book a demo now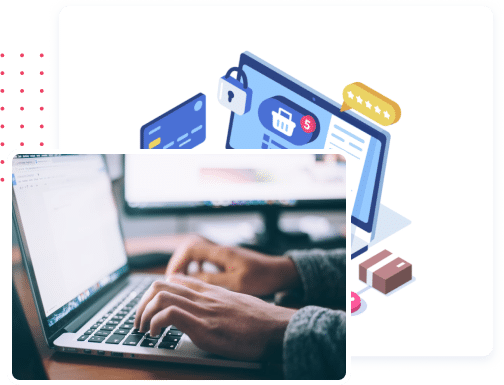 Technology driven solutions
We know how important it is to reduce administrative tasks. We integrate with major online selling platforms such as Shopify, Walmart, Etsy, Amazon, etc., so you can spend your time building an empire.
Book a demo now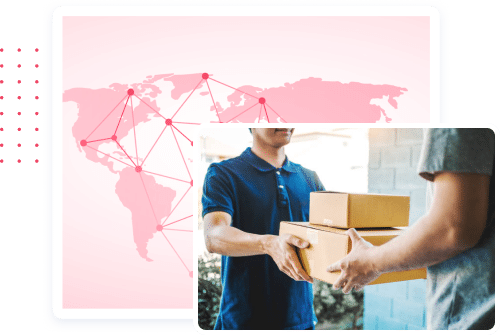 Last Mile Services
Last mile delivery costs can make up more than 50% of your total product cost. By leveraging our network, we can reduce this cost significantly, while also reducing the total time in transit before it arrives at your customers door.
Book a demo now

Newsletter sign up
Sign up for freight market updates