Wholesale and Distribution Streamline your wholesale distribution operations with Newl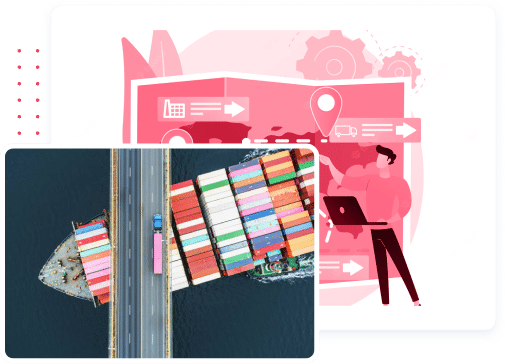 Choose a partner rather than a service provider
Our team of experts treat our customers as partners. Let our team understand your business so we can propose a strategic distribution model that can scale and reduce costs.
Book a demo now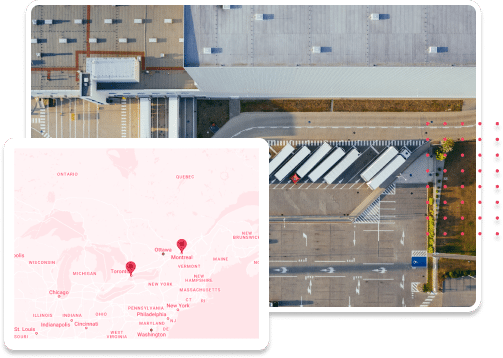 Strategic network of 3PL and 4PL warehouses
With strategic locations across the US and Canada, we can create a plan that suits your business requirements. Our network of warehouses can provide you with flexibility and decreased transportation costs.
Book a demo now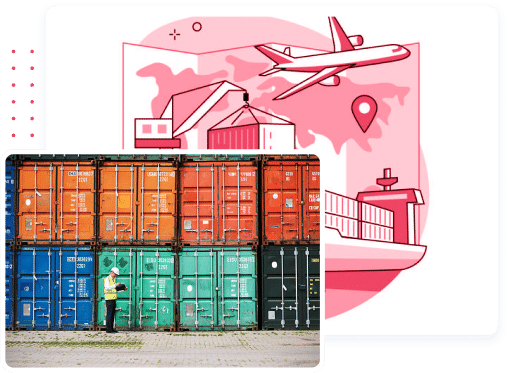 Let us manage your shipments from Point A to Point B
With partners located globally, we can assist with shipments from anywhere in the world. Whether you require air or ocean freight services, our team of experts are here to assist. 
Book a demo now

Newsletter sign up
Sign up for freight market updates