Transportation Services Your freight moved your way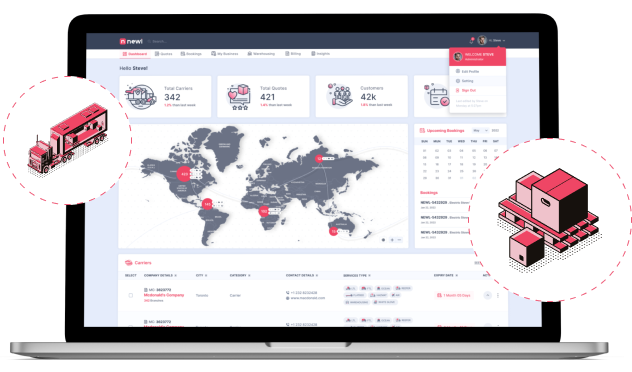 Satisfied clients

Trusted by 1000+ leading clients





















Client Testimonial

Hear from our customers and what they have to say
"I have been using the FullFillit.io platform and their services for a while now and am very satisfied. The staff has been incredibly helpful and responsive and they do their best to help you with any problems. The prices are competitive and I will be using their services in the future, because I am very satisfied with the wide range of warehouses on offer."
"FulFillit.io came in and helped me in streamlining my logistics. The web portal is very intuitive to work with. FulFillit.io was also able to give me a competitive rate on shipping product from their warehouse to Amazon's warehouse. I am confident that this will be a strong partnership as I scale my business across different e-commerce channels. "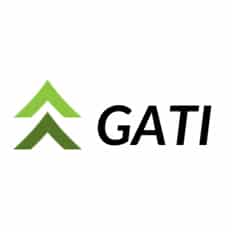 Jai.
~GATI Solutions
"The thing I like the most about FulFillit.io is the transparency. You can go ahead and create your products in seconds, ship your inventory and know exactly how much you will pay."

Omar L.
~Onestop Sourcing
"FulFillit.io came in and helped me in streamlining my logistics. The web portal is very intuitive to work with. FulFillit.io was also able to give me a competitive rate on shipping product from their warehouse to Amazon's warehouse. I am confident that this will be a strong partnership as I scale my business across different e-commerce channels. "

Ben K.
Dazz Biling
"Because of FulFillit.io I don't go out of stock. I am able to import more of my products and store the excess cost effectively until I require it."

Wilson S.
~Stelucco

Newsletter sign up
Sign up for freight market updates